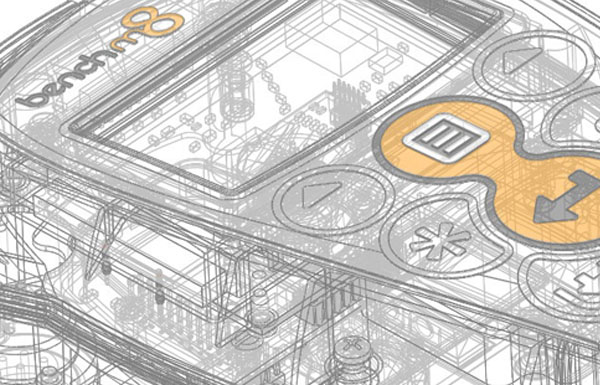 It's all about up-timeWhether you need consumables or an engineer on the phone, the benchm8 is fully supported.  We pride ourselves on quick turn around and commitment to support. We also provide service contracts that give you the assurance that your specific site requirements are fully covered.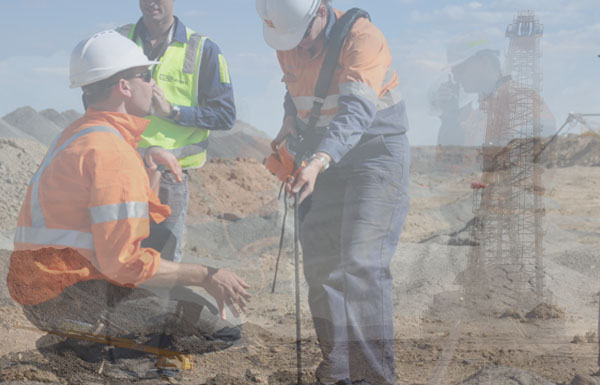 On-site training
Spending the time on the bench to ensure a smooth handover.
Talk to us...
At the bench and in the officeThe benchm8 system is easy to use but managing change is important. We spend time to make sure operators on the bench are confident and ready to go. We make sure engineers fully understand how they can manage the data flow for the specified operation. We have a systematic training and hand over protocol that's all about helping customers get the best outcomes. This starts with the very first site visit.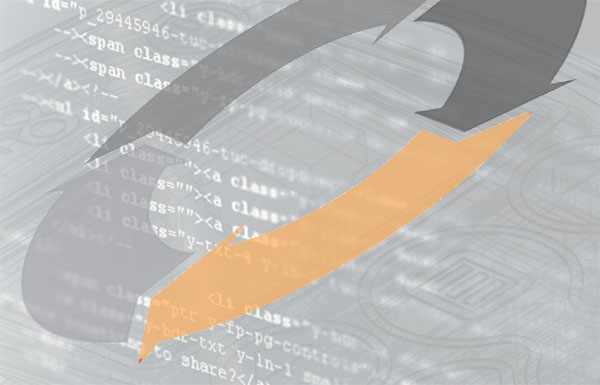 Data & Process Integration
Having a great tool is the first step. Exactly how do I get the most from this new data stream?
Talk to us...
Data transfer that plays well with othersData that is isolated or does not flow in a timely manner is practically useless. That's why the benchm8's data transfer modules have been designed for integration with your existing drill and blast software. You can upload blast plans so operators can measure to the plan. Then download the measurement data into your blast design software to generate charge sheets in a timely fashion. For simple processes, just use our charge sheet utility.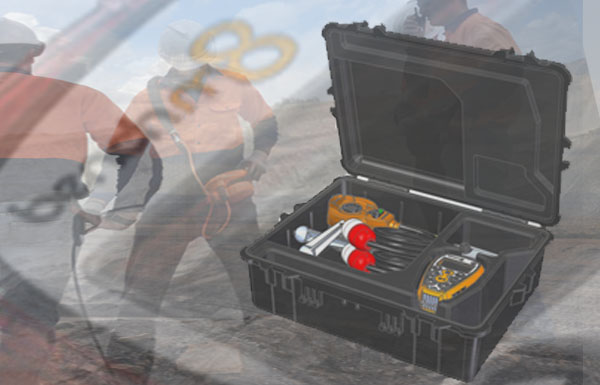 Hardware Overview
Have a look at the hardware that makes this system so special.
Learn More...
Flexible, modular systemThe benchm8 8550 hardware is rugged, hard wearing technology designed for the rigours of mining. Have a look at the modules that make up the patented system.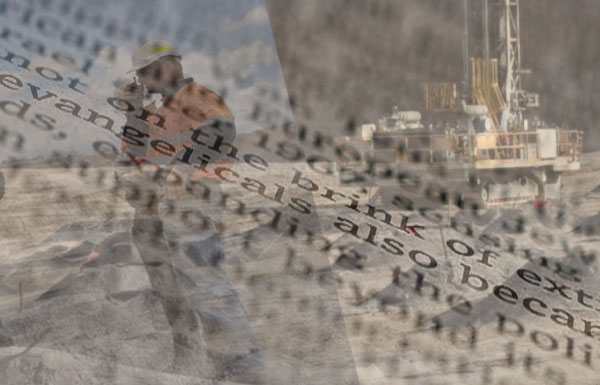 Whitepapers
A more detailed look at how the benchm8 system can work for you.
Read more...
Getting the details rightFrom integration with high precision GPS to full blast design software integration, this whitepaper presents more details on deployment options.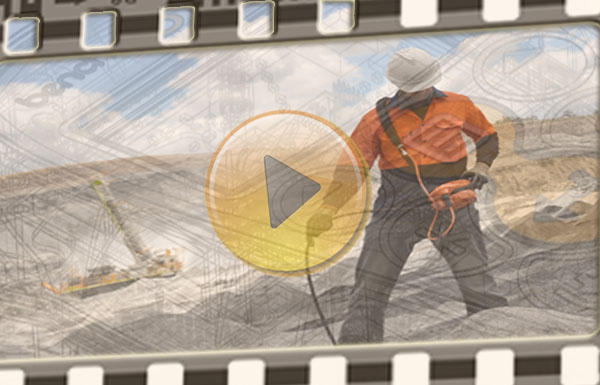 Videos of the 8550 in actionBasic instructional videos for the 8550 system and some videos of the system in the field.