We put together the benchm8 Evaluation Kit to make it easy for users to see the benchm8 system work straight out of the box.
Available for purchase or lease, the kit has all the parts needed for a single operator. There are spares for all the key consumable parts such as batteries and cassettes and a handy desktop charger. Also included is  a USB data cable for downloading data to your PC.
All you need to get started.
The benchm8 8550 Evaluation kit comes with the following parts
Main Processor Body - Qty 1
Line cassette with 100 meters of line and attached float and weight - Qty 2 (1 is a spare)
Battery pack - Qty 2 (1 is a spare)
Pack of spare weights and floats (each pack contains 3 weights and floats) - Qty 1
Standard desktop battery charger - Qty 1
AC supply adaptor for battery charger - Qty 1
Vehicle cigarette lighter adaptor for battery charger - Qty 1
USB data cable to connect Main Processor Body to a PC - Qty 1
No software is required to access the data collected on the Main Processor Body. When connected to a PC via the supplied USB cable, the Main Processor Body appears like a standard USB flash drive. The data is stored in directories organised by date and each file can be opened in Microsoft Excel.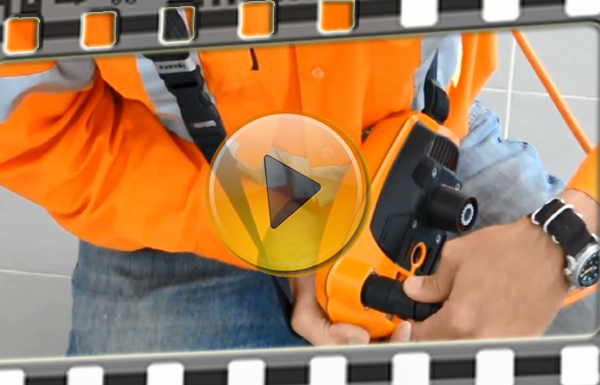 Remain calm - this video has no sound.
See how the parts in the Evaluation Kit go together in this video.