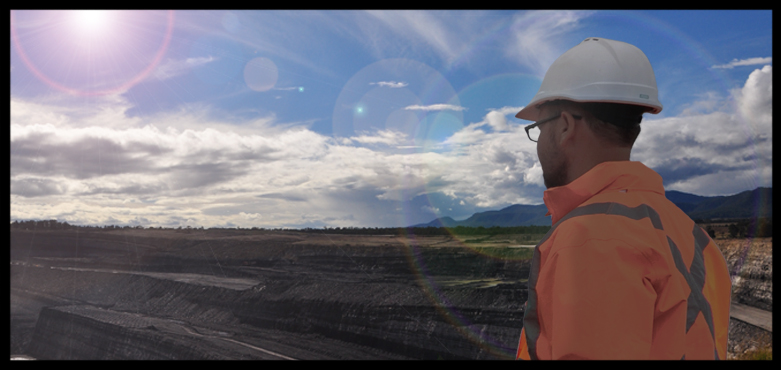 Everyone knows that holes should be loaded using load instructions based on the true condition of holes. The single biggest obstacle to this is obtaining hole depth and condition data
in time

.

In most cases, even if hole depth and water depth data is collected by operators, it is hand written and must be keyed in to Excel before it can be input to the blast design software.  

Drill logs can't provide information on water and mud in the holes. Drill logs also can't tell you about drill tailings that have been washed or blown back into the hole. The only way to generate useful load sheets is to use actual hole depth measurements.  
Let's face; it the drilling process and drill logs are imperfect, which is why quality assurance is such an important part of achieving great results in drill and blast. The benchm8 8550 makes it easy to do the measurement and easy to use the data.
Do we need to send the drills back in to re-drill a section? How much water is in the holes? Can we just use a gas bag to cap the water or do we need to dewater holes or use a waterproof explosive? Find out when a critical area has not been drilled to plan and adjust the powder factor accordingly. Having accurate hole condition data allows you to get the best out of your blast design by allowing you to make the right decisions.  
Make the right decisions at the right time with the right data. The benchm8 8550 system will allow you to get control of your drill and blast processes. 
With extensive options for integration with your site processes and software, we've got you covered. From integration with high precision GPS to visualisation modules that eliminate paper maps, we have a solution for every site. Call us to discuss an onsite evaluation. This whitepaper discusses some of the many deployment options available. Read more...