8550 Cassette
All the parts that can wear out over time have been separated from the Main Body and are housed in the Cassette. 
The patented line cassette holds 100 meters of high-performance polyethylene line. The line is highly wear resistant but will eventually wear out.  When it does, the user can simply cut of the end of the line that looks worn and reattach the weight. Because the depth of the hole is measured from the bottom up, the system will measure the depth of holes accurately as long as there is sufficient line to get to the bottom of the hole.
The cassette is available with different line types to suit different applications. Line refill kits are also available.  See more on the Consumables page.
Click to see how easy it is to use a line refill kit.
Remain calm - this video has no sound.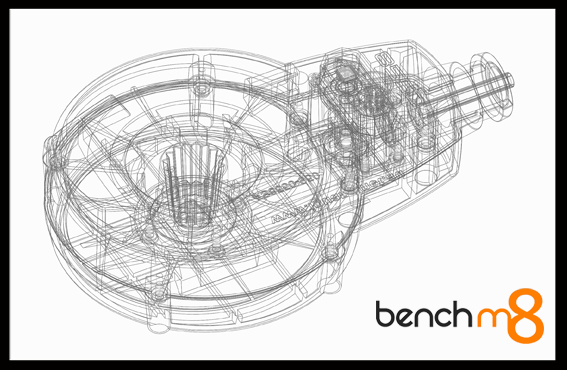 The cassette also houses a patented encoder assembly. This utilises a non optical measurement system that continues sensing regardless of mud, water or dust.
The modular nature of the cassette means that special purpose cassettes can be developed for applications such as temperature measurement